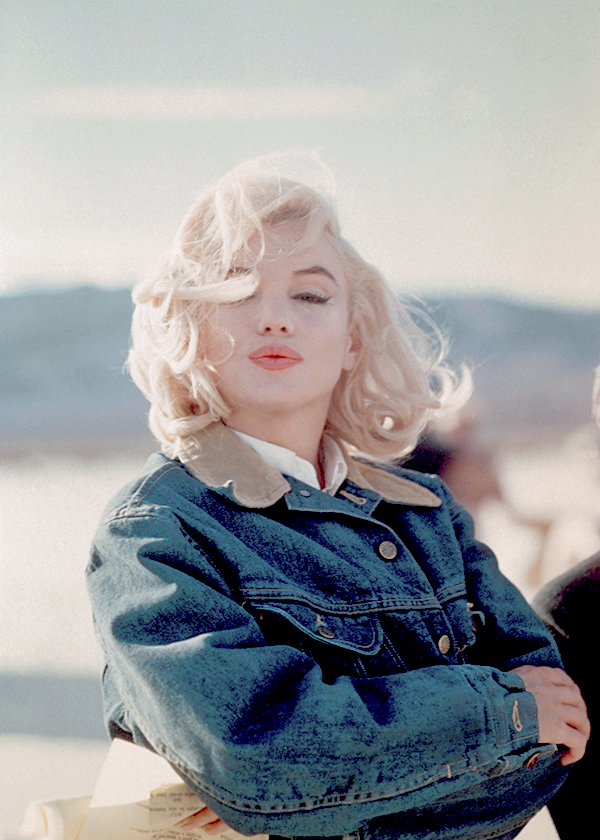 Immortal Marilyn are happy to announce that we have some new blood on our team!
We would like to welcome April, Deb, Aimee and Sirkku to the family. Their knowledge, passion and dedication to Marilyn is invaluable and we are so happy to have them on board.
Don't forget to join our Facebook group and follow us on Twitter!