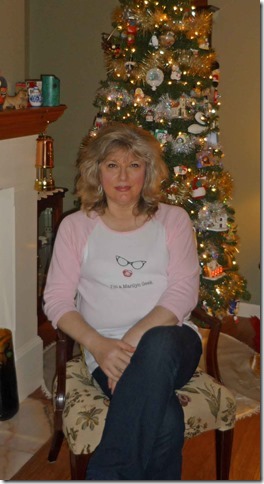 I fell in love with Marilyn when I was 14 years old.  I saw her in Gentlemen Prefer Blondes.  She was sheer perfection.
I am semi-retired and volunteer rescuing/caring/transporting wild animals.  Animals are a great love of my life as is the outdoors.
I have learned to enjoy the small things in life, to find happiness in wherever your journey takes you and that family is everything.   And it sure don't hurt to laugh a lot!