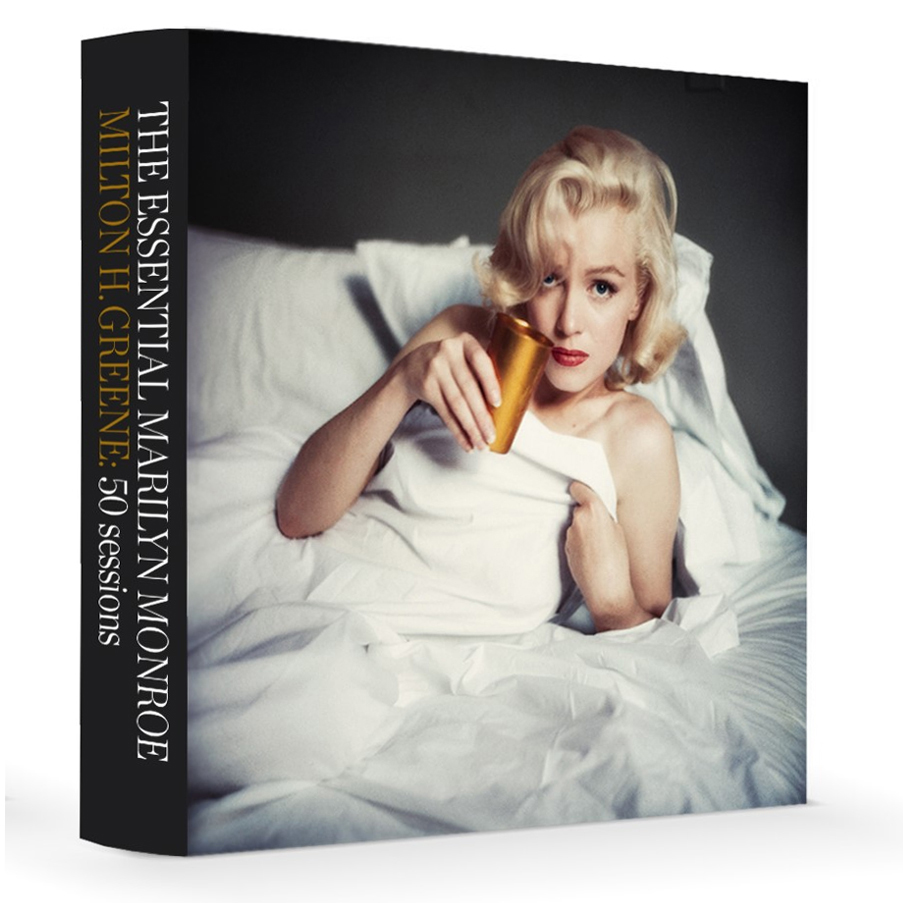 Fans have long awaited a new book featuring the photography of Milton Greene, and now we have it.
The Essential Marilyn Monroe – 50 Sessions features hundreds of Greene's photographs of Marilyn across their prolific photographic and personal relationship.  The book, already released in Europe, has an official U.S. release date of October 6th, but you can enter to win one of five copies online at essentialmarilyn.com.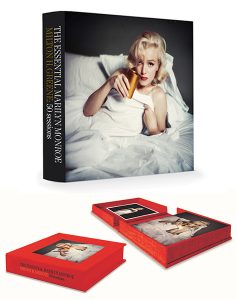 In the market for something more rare and valuable?  The deluxe edition of the book, limited to 500 copies, is also available online.  This version comes with a letter of authenticity as well as your choice of one of two special run prints of Green's photos of Marilyn.  Check it out here.
While this is a very pricey book, it's also likely to join the ranks of other rare and limited edition books that are highly sought after by collectors.
Milton's son, Joshua Greene, was involved in every aspect of the creation of this book, and it's without a doubt the must-have for Marilyn fans this year.