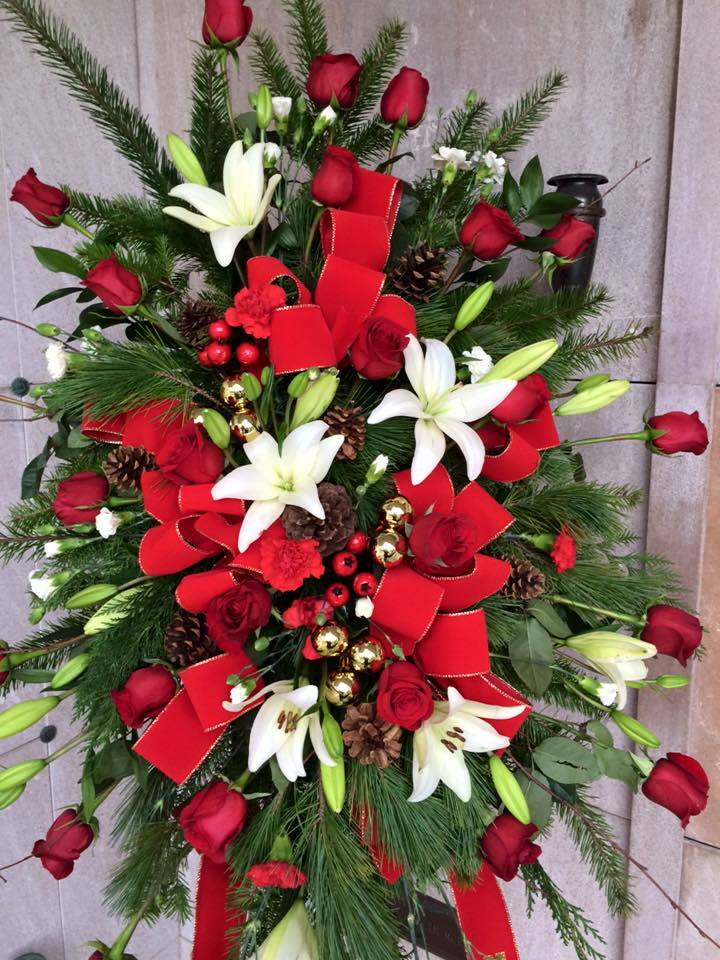 Westwood Flower Garden certainly outdid themselves this Christmas for us, the flowers could not be more beautiful, and so worthy of our Marilyn.
Huge thank-you to Ashlee Davis for creating yet another stunning card for Marilyn from us and to Westwood Flower Garden.
Thank you also to everyone who kindly donated:
Lea McNary Childress
Marco van der Munnik
Kylie & Gina Pinzini
Svetlana Bochkarev
Megan Owen
Melissa Wilkinson
Kati Mukherjee
Lucinda Barton
Immo Cullmann
Lorraine Nicol
Paul Glazebrook
Marisa Vanderpest
Johan Grimmius
George Lane
Kayla Knight
Melissa Murphy
Brandi Wakeley
Aldora Terrell
Ben Rinehart
Edwin Bakker
Marilyn Gonzalez
Tina Garland
Dawn Jones
Mel Saldivar
Nancy Cook
Eric Patry
Suzie Kennedy
Azalea Rosas
Jennifer Duncan
Marcelline Block
Elisa Jordan
Charlotte Daborn
Joey Traughbor
Memory Monroe
Hazel Birdsall
Rudy and Diane
Alberto Fernandez
Shar Daws
Simone Lukic
Martine Franssens
Jackie Craig
Mary Sims
Peter Lo
Carolien Krijnen
Our donation of £265 has been made to Animal Haven of New York City.
Thank you all from the bottom of my heart and on behalf of all of IM's Contributors . Wishing you all the happiest of holidays and every good thing in 2016. x0x0x