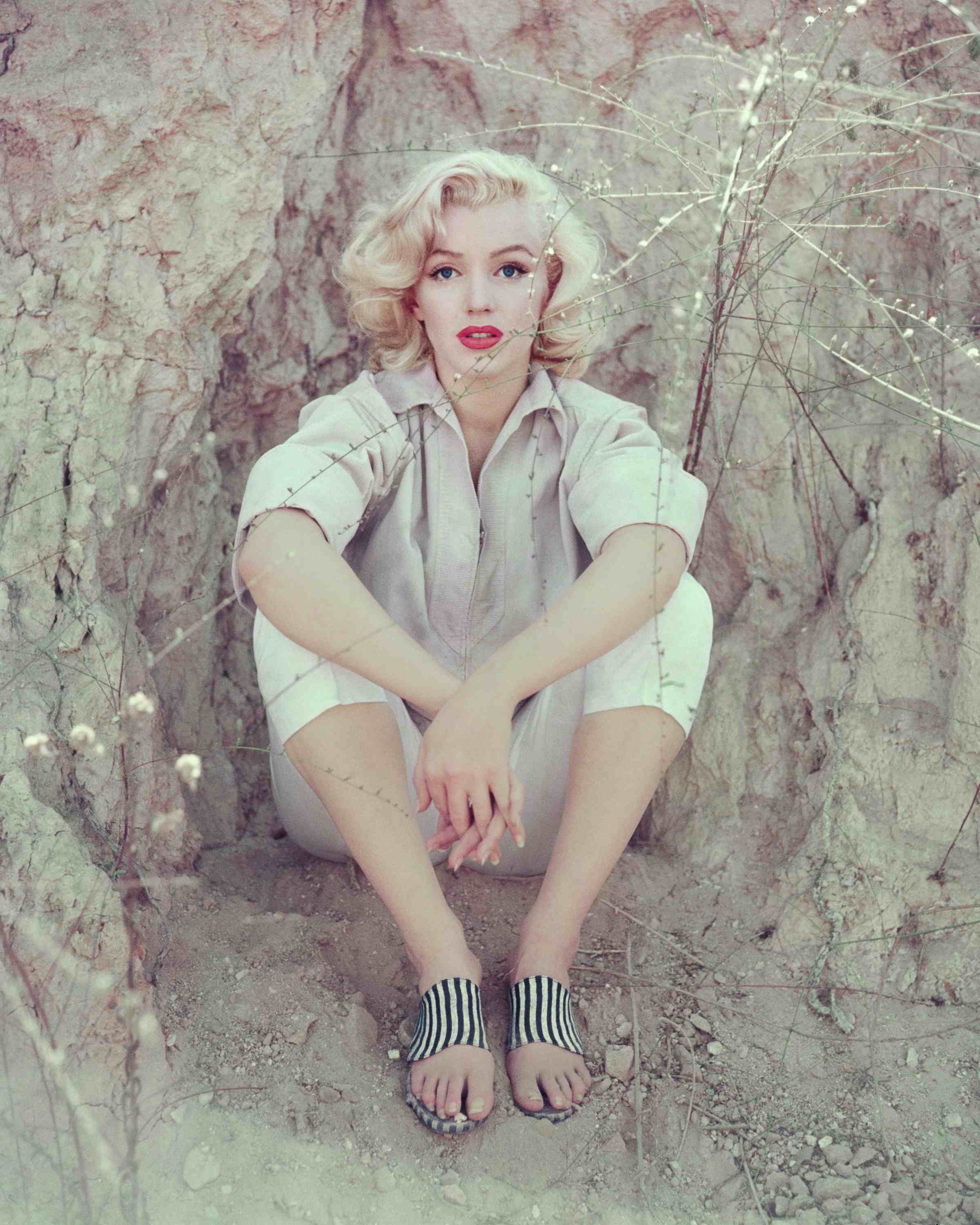 If you're in or around London from now until 27 February 2016 why not pop along to The Little Black Gallery in Chelsea to view some beautiful pieces of our girl, Marilyn.
Amongst the images on display are photographs by friend and photographer Milton Greene, as well as a couple of beautiful images from her 1961 sitting with Douglas Kirkland.
And if you're feeling a bit taken away by the stunning images, here is a price list so you can own your very own Marilyn photographs.
Here is a copy of the Press release with some information on the exhibition and photographers.
Feature image by Milton Greene, 1953. All images belong to the respective copyright owners.