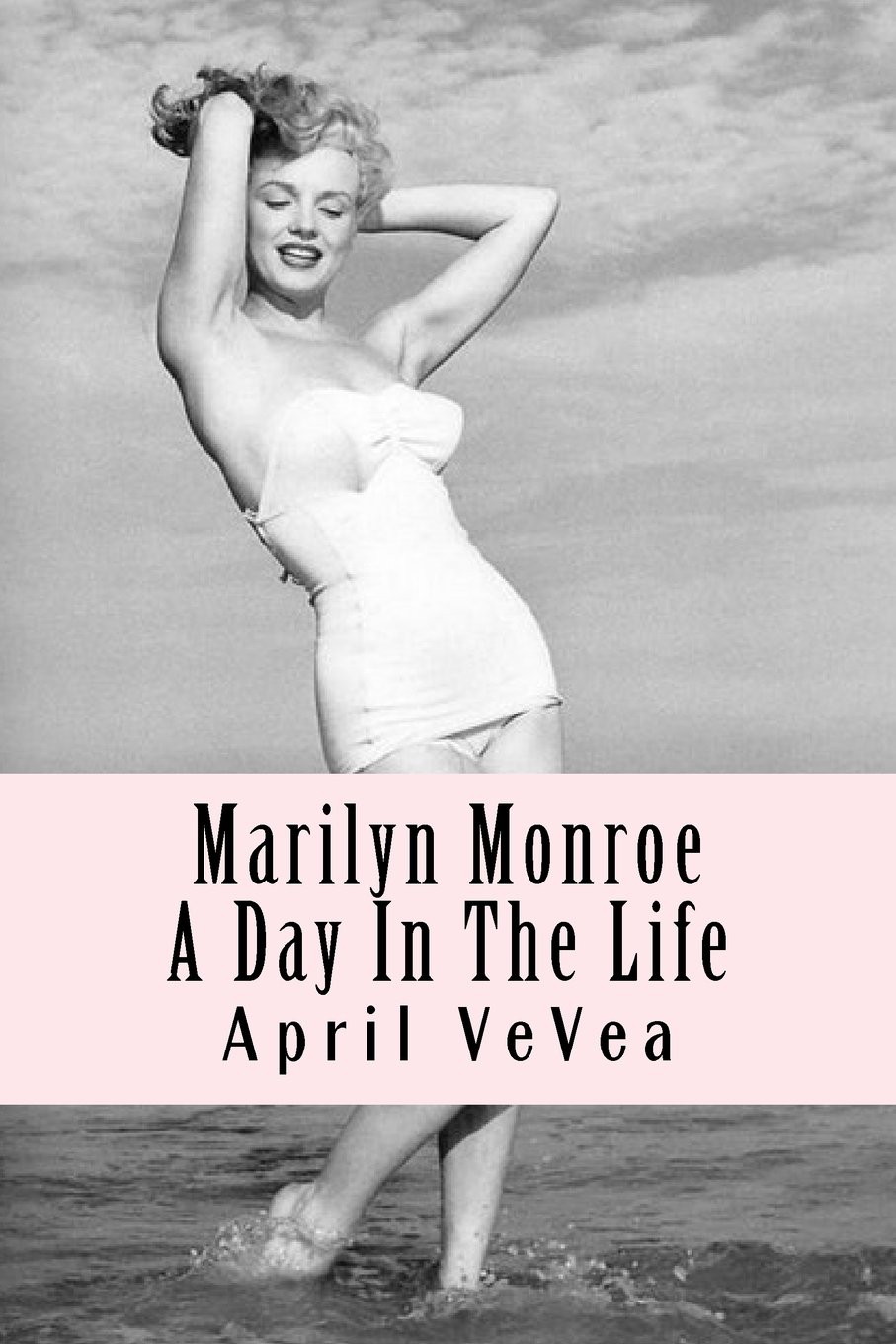 Marilyn Monroe: A Day In The Life By April VeVea
Paperback: 210 pages
Publisher: CreateSpace Independent Publishing Platform; 1 edition (18 July 2016)
Language: English ISBN-10: 1523337877
ISBN-13: 978-1523337873
---
I really enjoyed this book. It's a great source for identifying specific important dates in Marilyn's life, from childhood to her last day. What's particularly interesting is that although it's not a biography, you can at times get a feeling of the person she was with her spending habits and decisions she made in her career, as well as her health; It's like a personal insight.
The book is meticulously researched with as much known evidence sourced from historic documents and personal papers that have been accumulated by April VeVea over time to form a chronological timeline of Marilyn's schedules with a fascinating insight into her personal and professional relationships and business details and her day to day activities. April doesn't form any conclusions or assumptions, but instead presents the documents as they are. I will find it useful for looking up dates and events and see what order they fall on.
There's ten pages of pictures inside, all of which have come from private collections which help make it special.